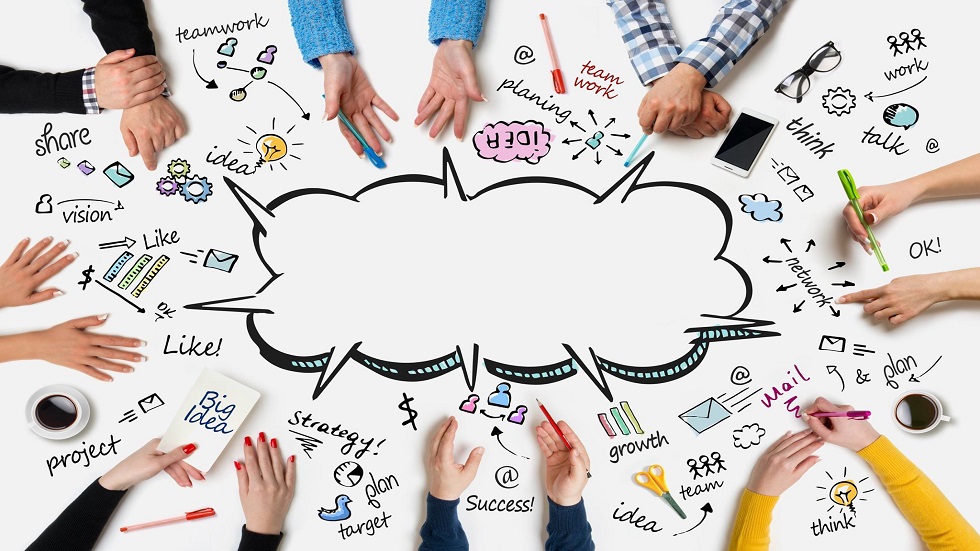 Brainstorming
How do we go through innovation?
Over the next few days I'm going to share few blogs which will take you through those steps.
Step 1 of 4
Special Brainstorming
Special brainstorming is a method we discuss when we would like to generate a large number of ideas. We generally do this in teams or groups, as we aim to encourage active listening and shared discussion of ideas, where no idea is bad. First, we start with a problem that has been identified, be sure this has been prioritized, validated, and is clearly defined as a problem statement. Then we can use a number of brain storming techniques along side one another in order to generate a large number of diverse and thought provoking ideas. By doing so, we look to invoke innovation by using a large quantity of ideas as stepping stones towards a quality idea! Once we have completed our various brainstorming techniques, we then need to log and record our findings, as well as cluster together any gained ideas.
As a note, the language we use in these sessions is critical, as we are trying to promote free thinking based on our problem statements. So, creating a comfortable and confident environment where we feel we can suggest our most crazy ideas is critical to this and us getting through large amounts of ideas.
read more