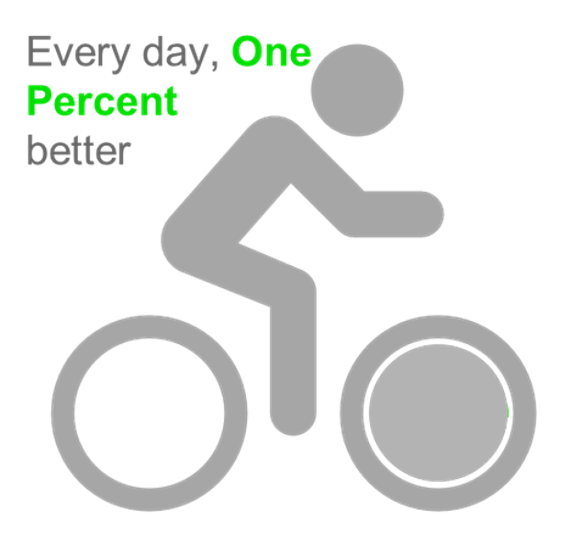 Product Thinking Fundamentals


No.2

Strong Vision gives us Direction.

If Product Managers had a magic wand they would use it to predict future trends!

Unfortunately we don't, so, having a strong vision is one of the keys to product/service success.

Miss the trend and your product or service becomes irrelevant.

Think about the introduction of internet.

When it first arrived, we could not have predicted the scale of change this would bring about. Companies collapsed when customers embraced the convenience of having everything at their fingertips. One of the casualties of this trend was Blockbuster.

More recently, during the Pandemic, the internet has thrived. Some businesses have recognized the tidal wave and ridden it. Technology has enabled us to work from home, it has provided comfort for loved ones and provided the tools for us to socialize virtually. It's helped us get all our essential shopping with the touch of a button and, kept us entertained daily through social media.

Amazon, Google, Zoom, Teams and Boohoo amongst others, have all surfed the crest of the wave, others have floundered and become irrelevant.
read more