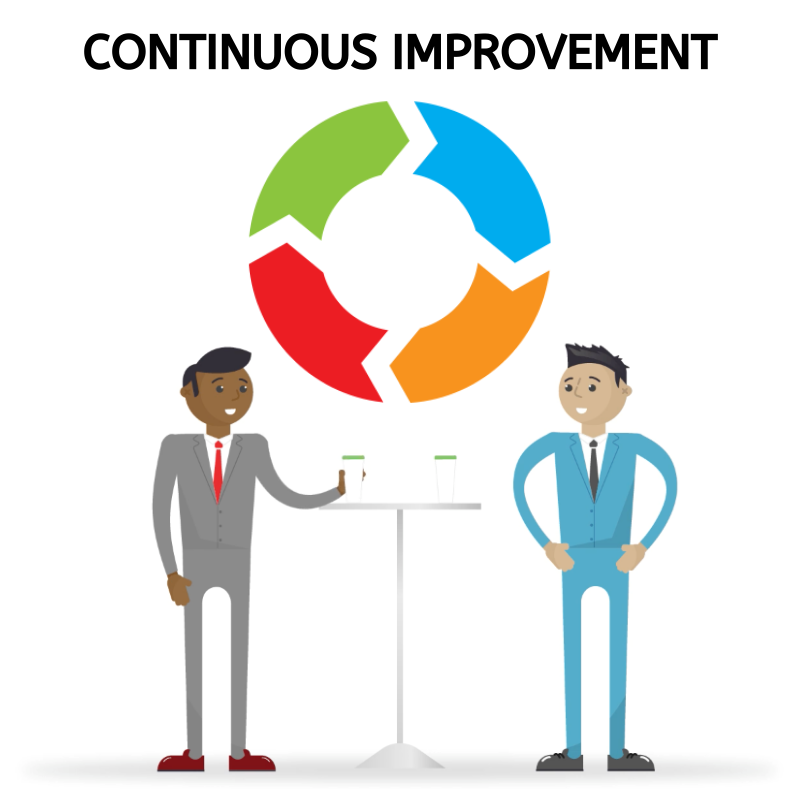 Continuously improve products
What does a Product Manager do?

Our role can be complex and difficult to describe, and product culture within company can influence our definition massively. If we don't have a clear purpose then we run the risk of being misplaced in our business, step forward all those Product Managers who really act as sales support or project managers...

So, we define the Product Management role in this way.

"Product Managers reduce the risk of launching a product flop and increase the success of products in market".

So, what does that mean? Well, product failure occurs in every sector. By using a professional PM framework, a Product Manager reduces the risk of a potential product flop getting to market (we assess before we launch). Then, by using the same PM framework, they ensure that existing products remain successful for longer (we continuously improve products). If there's a 25% product failure rate in your industry and your PM skills reduce that to 5% in your business, then that's great product management.
read more