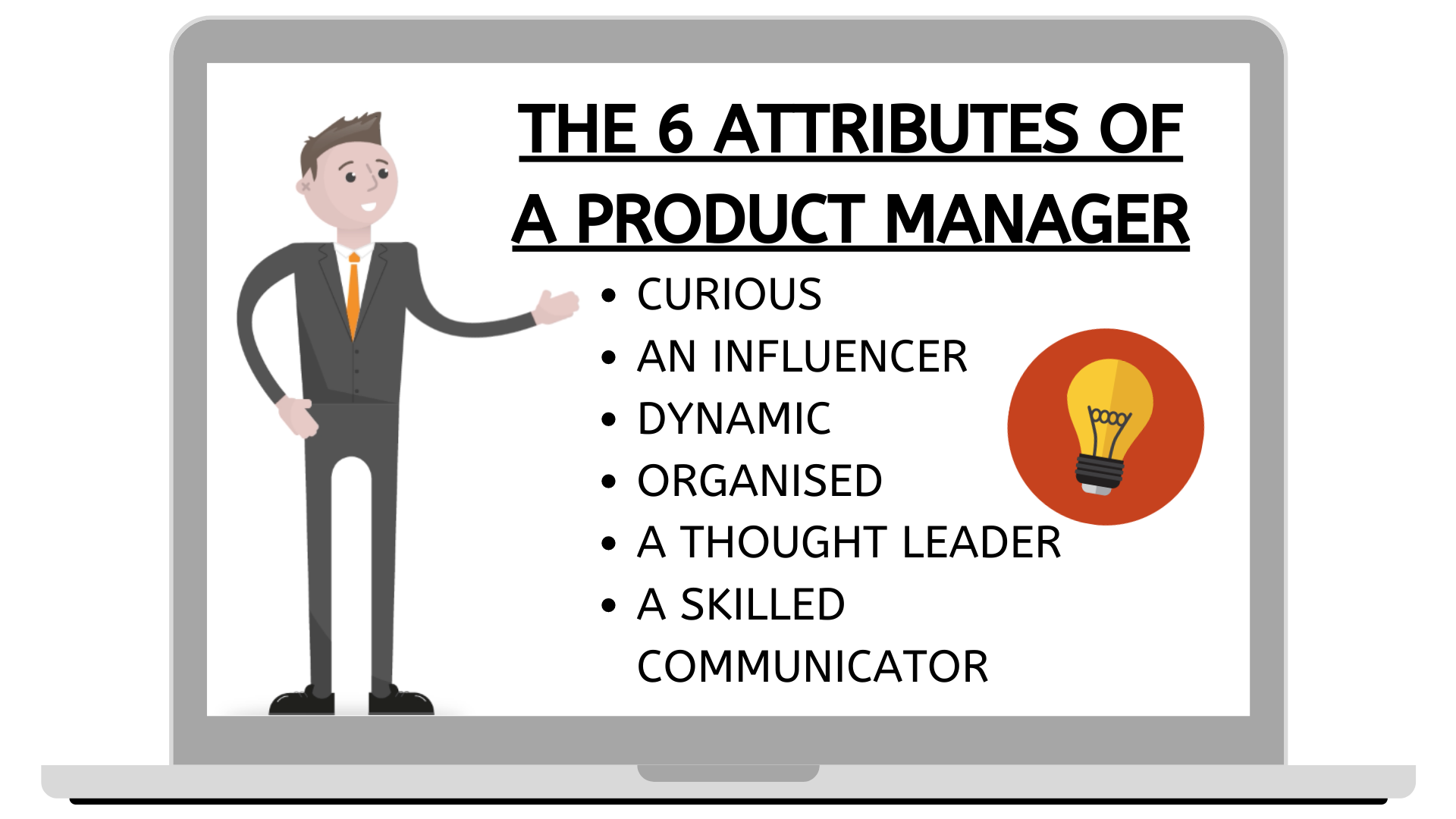 Product Management potential
Question: How can you spot Product Management potential? You know the type of scenario – that person who's doing a great job in support/presales/etc is looking for a move, has no Product Management background, but do they have potential? Here are the six attributes to look for:

Curiosity - Has a natural curiosity for the product and eager to dive into the details (technology, markets, regulation, customers, competitors, etc).

An influencer - Is an Influencing and inspiring individual who is through their charismatic attitude able to drive and lead progress whilst creating a positive working environment.

Dynamic – They are a proactive problem solver, with a can-do attitude and can take the team with them.

Organised - Is disciplined and organised. They have a structured approach and utilise process effectively to get the job done. They are structured in their way of managing information.

A thought leader - Is able to distil complex information down into an insightful and compelling narrative..

A skilled communicator - Needs to be clear, concise and credible in their communication, being able to deliver a message in a few words with complete clarity.
read more