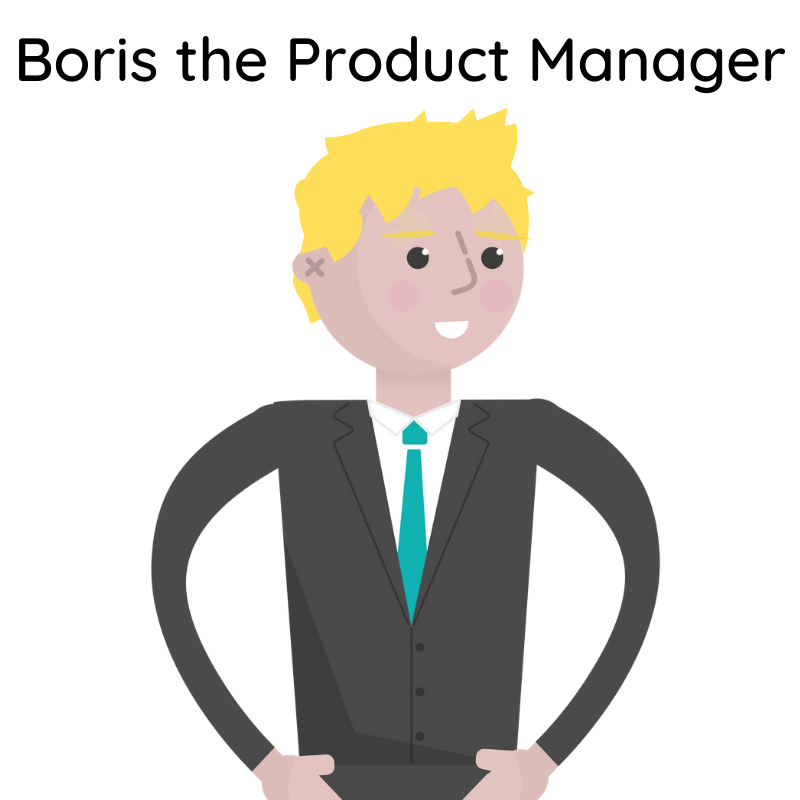 Boris the Product Manager
Boris the Product Manager

Good to see that here in the UK Boris Johnson sees the route out of the Coronavirus lockdown being guided by that classic Product Management tool; a roadmap. So, for our Prime Minister, here's some helpful roadmap hints:

Roadmaps come in three flavours:

1. The Visionary Roadmap – A broad brush view of where you need to go. It sets the direction of travel. For Boris, I guess this is pretty simple to describe in the form of strategy strands; Lockdown over, business back to normal, people travelling, pubs open, etc

2. The Product Roadmap – It takes the vision and breaks it down into tangible deliveries . It identifies the major landmarks on our journey to our vision. This will need Boris to think a little more - take each strategy strand and work backwards (e.g. start with the target state and work out the steps needed to get there)

3. The Technical Roadmap – It adds detail. It describes how we get to each major landmark identified in the Product Roadmap, the people involved, etc. It tells us how we'll make our journey to vision. This is how we'll measure Boris!

All three clearly link together. Start with the Visionary Roadmap. Without it, direction can't be set.
read more