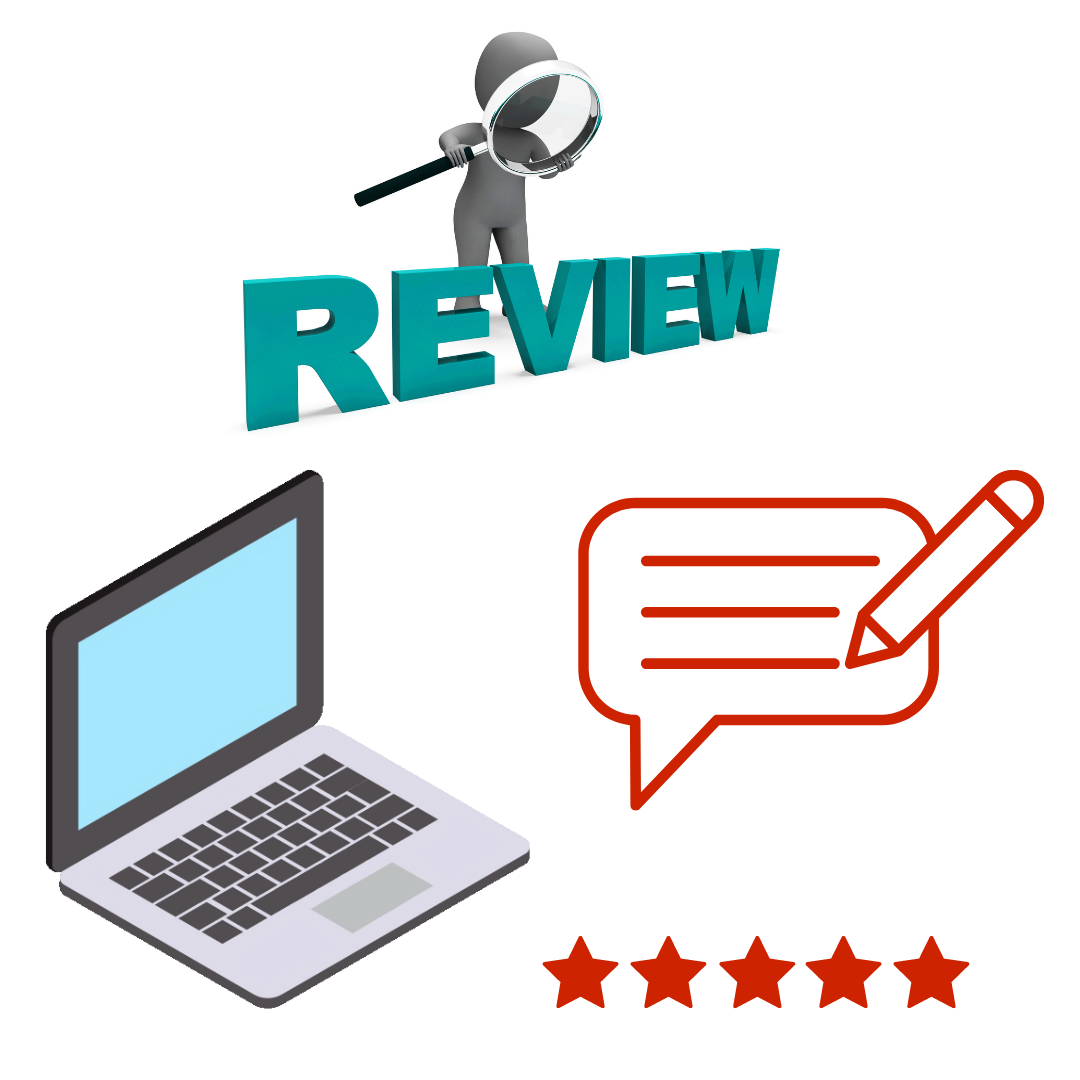 The 7 Ps of Marketing
Promotion
Promotion encompasses a whole range of activities, which includes advertising, PR, testimonials, special offers and discounts, exhibitions, Pay Per Click (PPC), social media, customer service and more. It focuses on the message.
Good promotion is about communicating the benefits of your products or services and not simply focusing on the features. Ask the questions "What's in it for me?" from the customers perspective.
read more