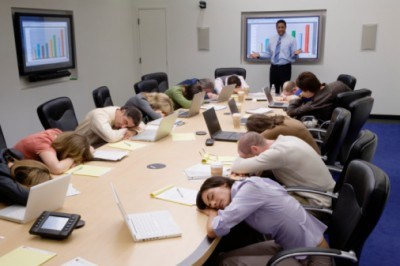 Presenting Product Financials.
I've just sat through a review of product financials – an hour I'm not going to get back! There was nothing wrong with the data (in this case, a decent P&L), and everything wrong with the presentation. We sat looking at an excel spreadsheet in 8 point font as the presenter walked us through it. The audience was a mix of asleep, confused and grumpy. This is a classic presentation problem; the data is great, the narrative is missing.

My advice? Give the audience the highlights (perhaps ROI, Break Even and total investment), tell them what decision you're looking for, and then give some data insights to demonstrate your highlights and your ask. Great presentations always have a point and purpose, not an hour of rambling through some numbers until your audience lose the will to live!
read more