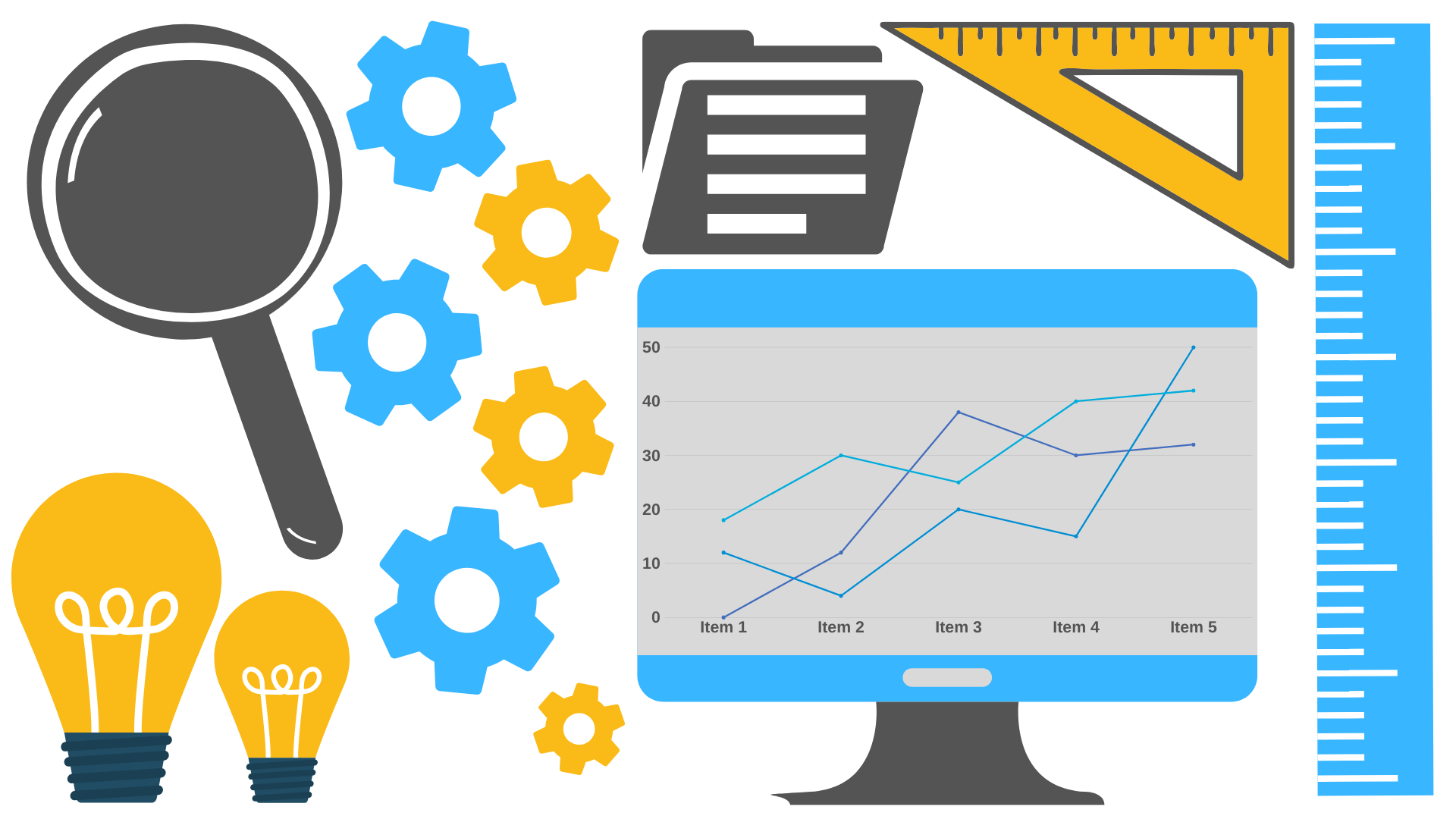 Health Check
PM health check

How do you review the maturity of a PM function? We use a 360 review:

• People
Without the right team in place it's impossible to excel. We review the team through capability (Do they have the potential to be a great PM?), skills (Do they have the right PM experience?) and scale (Is there enough of them?)

• Processes
We review the full process, reporting, RACI, etc, viewing the process in terms of fit to your business (Risk vs reward vs scale vs speed vs certainty vs evidence vs innovation)

• Tools.
Without standardisation, product managers use such a wide variety of tools that it becomes increasingly difficult for a management team to make reasoned decisions – they cannot do an 'apples to apples' comparison. We review the complete process suite for robustness, ease of use, visibility and adherence.

• Environment
A great PM team, with the right processes, tools and templates can still fail to thrive because of the environment - stakeholders, supporting processes and management not aligning with product. We review stakeholder teams leadership engagement and adjacent processes to asses alignment.
read more