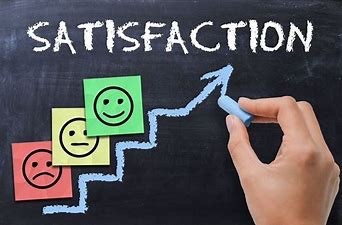 NFR's
Make NFR's one of the first things you understand?

In Systems engineering and Requirements engineering, a non-functional requirement is a requirement that specifies criteria that can be used to judge the operation of a system, rather than specific behaviours. For example: Scalability, Accessibility, Capacity. However, it should be about more than this in a SaaS world!

From an Architecture perspective, you need to get this right or you will have heavy costs fixing issues in the future. More importantly you should be setting out what your expectations of the overall customer experience looks like.

When thinking of your NFR's, think about the experience you want your customers to have and draw out all these journeys, so that every area of the business is aware of their responsibility. Just some questions to ask are:

- Are we going to offer free trials? If so, how are we going to support them? What do we need from development, sales, pre-sales, marketing?

- What is the work flow for customers to purchase? Do we have Account Managers selling? Are we expecting customers to purchase from a portal?

- Are we going to do all training online? Do we have partners who need to train the software? Who across the business needs to be involved?

- How are we going to support our customers, once they are trained and on-board?
read more