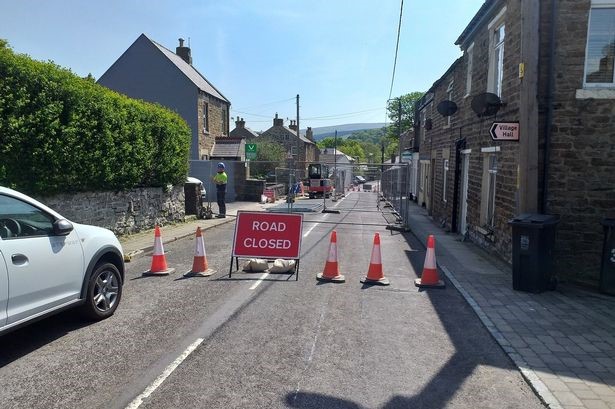 Measure with your Product
Knowing where you've come from is interesting, knowing where you're going is critical.

Most Product Management teams I work with have some form of metric set in place – they recognise the importance of tracking product success. But I'd estimate in 80% of cases those metrics are ones that look backwards. They tell you what HAS happened and give no clue as to what might happen next – they measure things like profit, usage & revenue. This is akin to a satnav giving you numerous stats on your journey so far, but not mentioning the road ahead is closed.

We know it's impossible to predict the future, but decent metrics give the opportunity to at least estimate it - tracking metrics on regulation, competitive landscape, tech trends, customer satisfaction & forecast financials make it a little less likely that your product hits a roadblock.

So what do you measure with your product?
read more