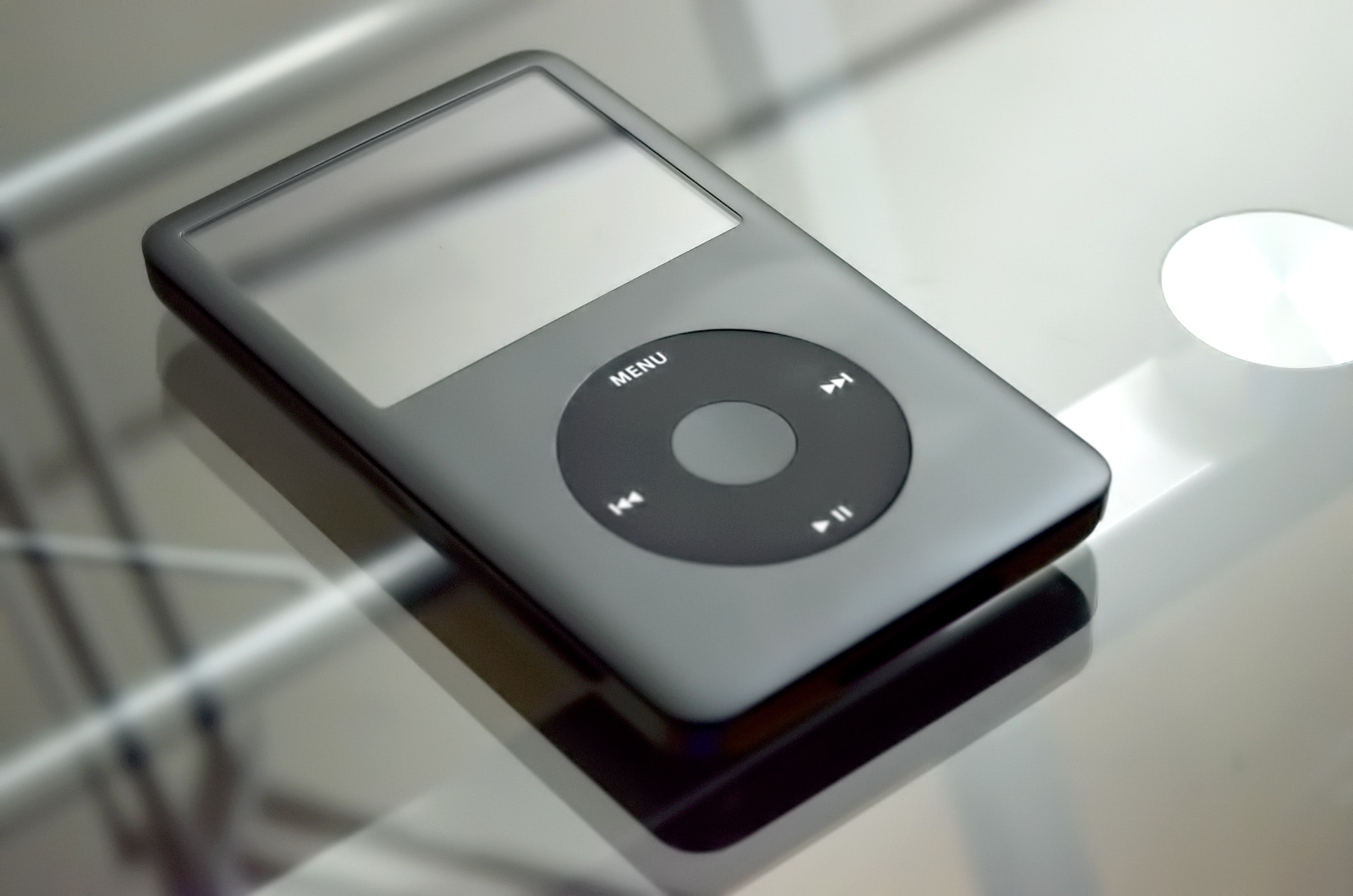 iTunes is dead.
Apple have announced that iTunes will be absorbed by the release of new and dedicated apps that will handle different media types separately – Apple Music, Apple Podcast, Apple TV.

From a product perspective, Does this make sense? & what considerations might have affected this change in direction?

Firstly, Apple music isn't new. But it hasn't been met with the same success that iTunes had when it was introduced. Perhaps this is the reason for dissolving iTunes – Apple music has traction already, but never matched up with its main competitor, Spotify. This move from Apple means that they are able to better influence the on boarding of users by pushing them closer to the streaming platform.

The Apple TV and Apple Music names are newer and are already associated with products mores modern then that of iTunes and the decoupling of different media types feels like a brand update as well as a bit of a tidy up. Maybe this will allow there to be more focus on each platform, and therefore a better user experience!

Let us know what you think of this strategy from a product management perspective. Maybe we can come up with a better way to achieve the same goal!
read more