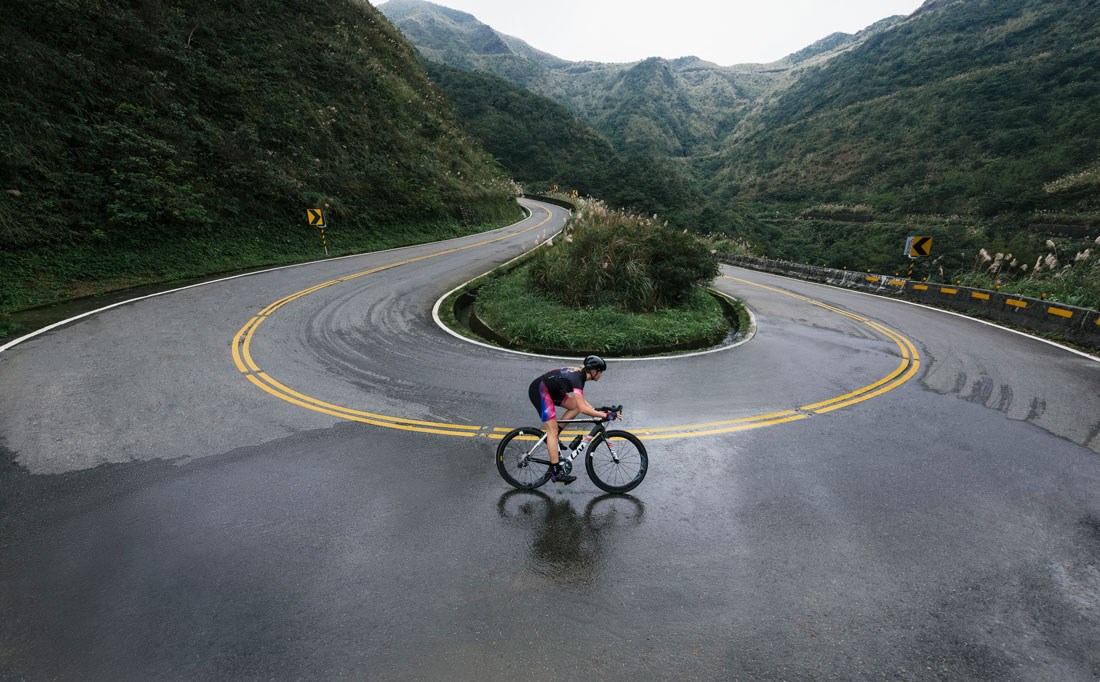 Dealing with Obstacles
Dealing with obstacles

Navigating obstacles is a daily part of Product Management – dealing with product issues, pressures from other teams, workload, worrying about product performance…..
Some Product Managers become so overwhelmed that they can't see anything but obstacles. Their performance suffers, their product suffers,
they suffer! Here's a tip from the world of cycling; instead of looking at the obstacles, look beyond them at where you want to go. Look through the trees and around the rocks. By focusing on where you want to go instead of what you want to miss, the obstacles shrink and that good path becomes clear.


read more