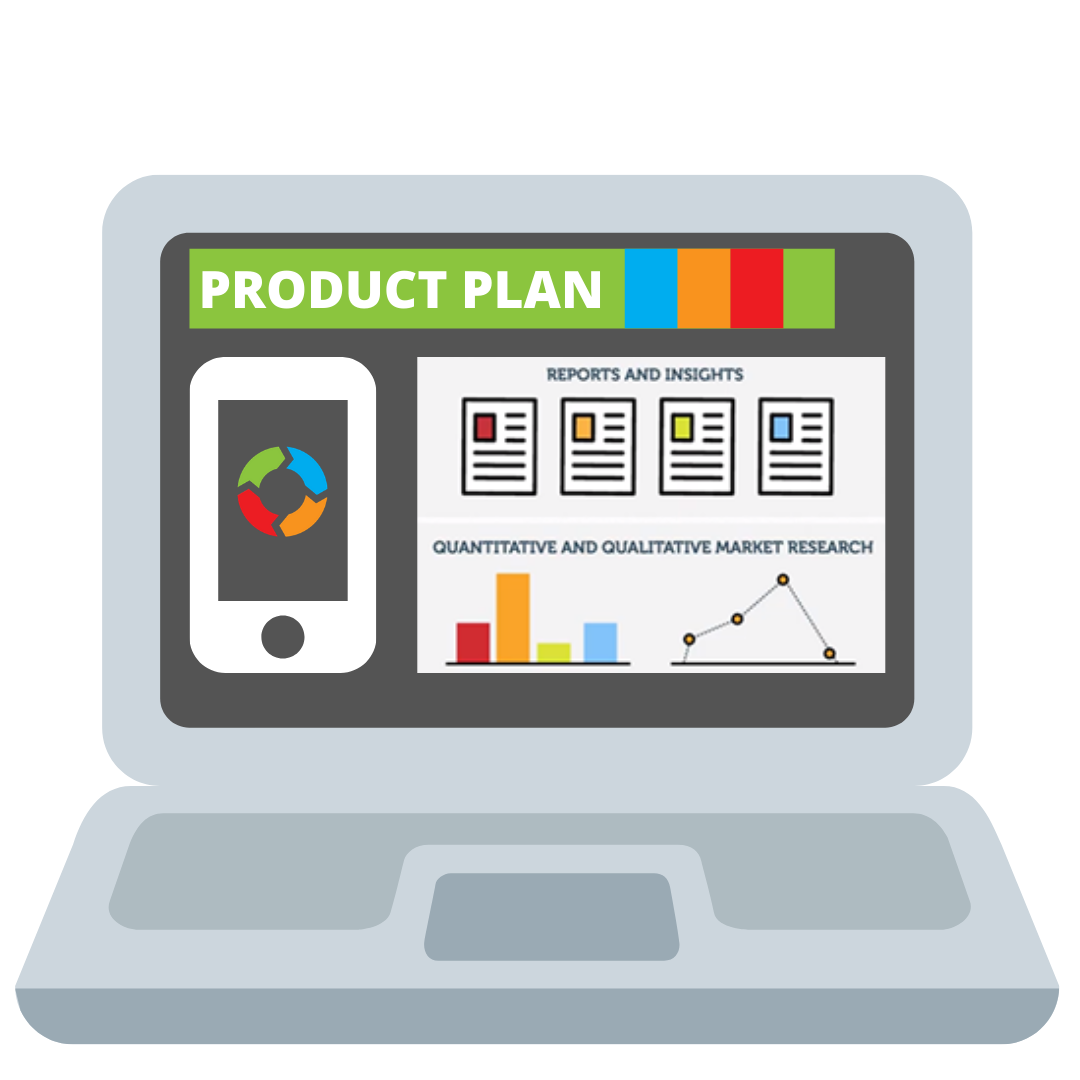 Managing a product
Managing a product is complex. We need to understand our customers, markets, competition, regulation, and more. That's a lot to remember! To fix this, product managers keep a product plan – a document that overviews our products & markets. What does it contain?

Product - what it is and what it offers the market

Vision - how the product will develop over the next 1 to 3 years

Customers - their needs, likes & dislikes, the problems & opportunities they have

Competition – how can we differentiate our product

Financials - Scale of the market , P&L model & pricing

Risks - with mitigation

Execution plan
It's up to the product manager, guided by their leadership team to build an appropriate level of depth & detail into the document. So a product plan is written by product management before a product is built, but what about once the product is launched? We know market conditions will change, so we keep the product plan updated. The best practice is to make small but regular updates to the plan. Put aside 15 minutes per week, and ask yourself "What have I learnt about my products and markets over the last 7 days ". Using this technique, the product plan is always up to date, and the amount of time & effort required to keep it updated is small.
read more