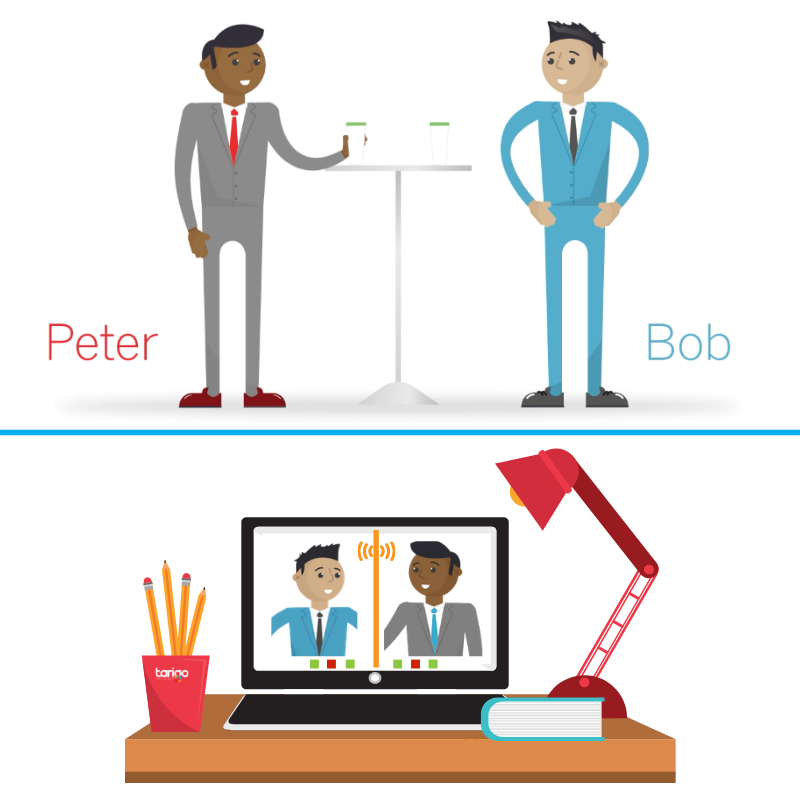 Connect with customers - virtual
Connecting with customers in a virtual world

Our customers are so important to us, as product managers. We need to be connected, in touch, and form great relationships with real customers!

The widespread shift to more people working from home has, in many ways, made this a lot easier for us. We've heard comments like It's levelled the playing field, because we are all at home, not some of us at home and some of us in the office. For some of us, we can be more confident in our virtual environments, and we can share really early stage concepts (rough and ready), and get more accurate and honest feedback, as early as possible!

We should try our best to connect with customers in as many ways as possible. When was the last time you spoke to any of your customers? And, in what format was this done?
read more